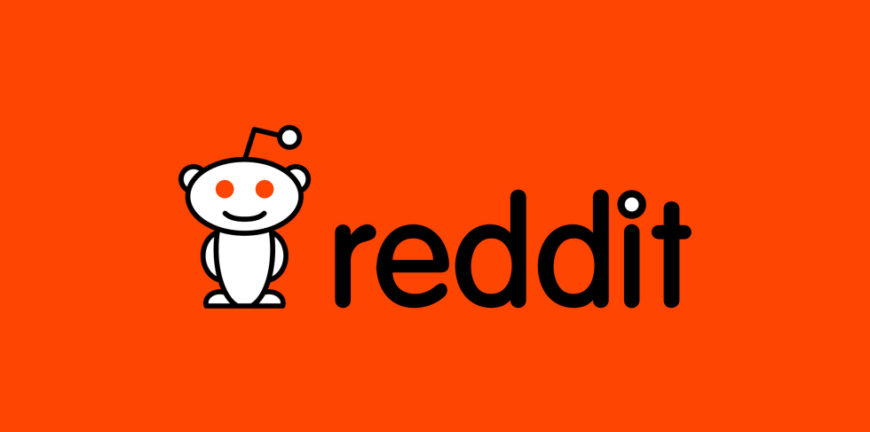 Created Date: August 02, 2018
Author: Homo Digitalis
Comment(s): 0
Reddit was hacked
Both people and the State can become victims of a cyber-attack. Regardless of the security measures everyone uses, there will always be a team of talented hackers, which might be able to take advantage of some human mistake or a weakness in the installed cybersecurity systems and successfully hack them after persistent efforts.
The latest victim of such a cyber-attack is the Internet platform "Reddit", which is one of the most well-known platforms of informations exchange in the Internet, having hundreds millions users.
According to the official press release by the company, published yesterday (01.08.2018), some hackers got access to the computer systems of the platform and thus, gained access to users' personal data, including e-mail accounts, encrypted passwords and personal messages exchanged through the platform during the first years of its existence (2005-2007).
Additionally, the intruder gained access to recent files (dated form 3 to 17 June 2018), which the company sent as recommended material to its users. These files contain the users' username, as well as the e-mail address associated with these usernames, while the recommended material is based on popular content of the platform and on content which is supposed to fit the users' preferences.
The cyber-attack allegedly occurred quite recently, probably between 14 and 18 June 2018. In its official press release, Reddit states that it is running an investigation since 19 June 2018 to see the full range of the intrusion. Moreover, it has reported the attack to the responsible authorities and has contacted the users, who have been influenced by this attack, through e-mail.
This news reminds us that not only the owners of computer systems are the victims of cyber-attacks, but also the data subjects of the data contained in these computer systems.
The protection of digital rights, such as privacy, protection of personal data and the freedom of online expression and information, is intrinsically linked to the security of the computer systems and the adoption of the pertinent techniques or organizational measures, which guarantee the requisite protection.
You can read the official press release by Reddit here.