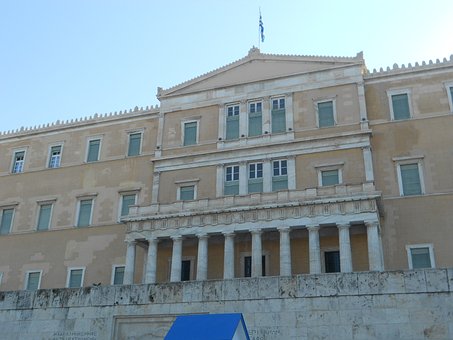 Created Date: April 20, 2018
Author: Homo Digitalis
Comment(s): 0
Letter by Homo Digitalis to the Greek Parliament: Amendment to the draft law implementing the GDPR
Letter by Homo Digitalis to the Greek Parliament, suggesting an amendment to the draft law on Personal Data Protection, implementing the EU Regulation 2016/679 and transposing EU Directive 2016/680
On 24 April 2018, Homo Digitalis addressed all the Members of the Greek Parliament through a letter. Homo Digitalis proposed to the Members of the Parliament to promote the adoption of a provision in Article 67 of the Draft Law on the Protection of Personal Data, which would state the following:
"Non-Governmental institutions, organizations, lawfully established unions, the constitutional objects of which include the protection of rights and freedoms of the data subjects in relation to the protection of personal data shall have the right, regardless of the assignment by the data subject, to request judicial remedy from the data controller or the processor".
This proposal complies fully with the provisions of General Data Protection Regulation (GDPR) Article 80, paragraph 1.
The letter was also communicated to the Greek Personal Data Protection Authority and the Greek Authority for the Confidentiality of Communications.