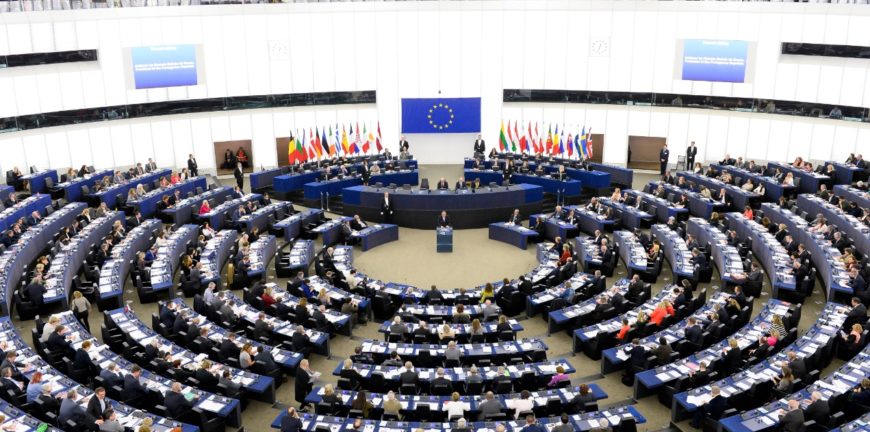 Created Date: June 29, 2018
Author: Homo Digitalis
Comment(s): 0
Homo Digitalis sends an e-mail to the Greek members of the European Parliament
On the 20th of June 2018 the Legal Affairs Committee of the European Parliament voted in favour of the adoption of the Proposal for a Directive on Copyright in the digital single market.
The provisions of this proposed Directive, and more specifically the Article 13 that it includes, could be proven hazardous. The aforementioned legislation will change the Internet as we know it, only for the worse, setting serious limitations to freedom of expression and information of Greek people as well as all the internet users inside the European Union.
Before the voting process of this proposed directive, Homo Digitalis had contacted Mr. Chrysogonos, the only Greek representative in the Legal Affairs Committee, suggesting that he should examine in detail the Article 13 of the Directive. Mr. Chrysogonos proposed its amendment during the voting session. Unfortunately, his proposal was denied and the text was adopted from the Legal Affairs Committee. Read more about this here.
On the 5th of July the plenary of the European Parliament will be called to vote on this proposed Directive. If the voting goes through and in favour of this Directive, it will soon become a reality.
Thus, the last chance of reviewing this text, in order to ensure the required balance between the protection of copyrights and freedom of expression and information on the internet, is now.
Homo Digitalis noticed via e-mail all the Greek members of the EU Parliament to vote against this directive. See the e-mail in Greek here.
European citizens must act now and request from the Members of the European Parliament of their countries to vote against this proposed Directive on the 5th of July and protect the freedom of expression and information. Only if we unite our forces we will be able to send a loud and clear message.
Every e-mail to the Members of the Parliament is of utmost importance. Take action!