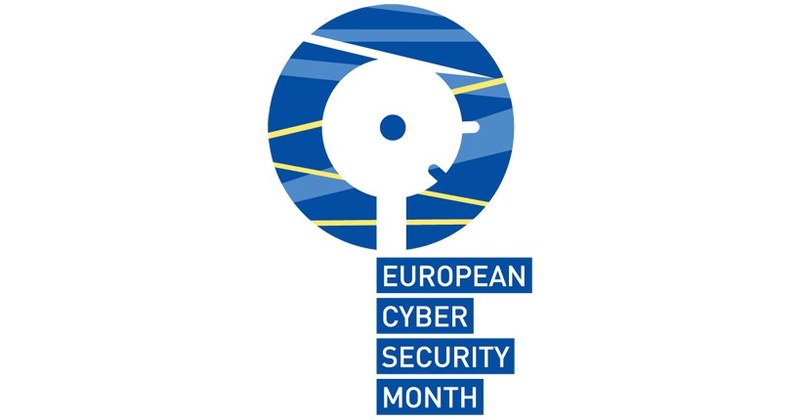 Created Date: October 01, 2018
Author: Homo Digitalis
Comment(s): 0
The European Cyber Security Month is here
Alongside with the hack of 50 million Facebook accounts
You might have already read about the recent cyber-attack on Facebook and the fact that the intruders gained access to more than 50 million accounts.
A tremendous amount of personal data, such as conversations, photos, important information regarding the lives and relationships of all these users with other users are in the hands of the hackers. This attack clearly shows how vulnerable we all are. Even Internet giants, such as Facebook, are not able to protect their users in certain cases.
This attack reminds us that expensive cyber security systems are not always enough. Regardless of the security measures everyone uses, there will always be a team of talented hackers, which might be able to take advantage of some human mistake or a weakness in the installed cybersecurity systems and successfully hack them after persistent efforts.
The protection of digital rights, such as privacy, protection of personal data and the freedom of online expression and information, is intrinsically linked to the security of the computer systems and the adoption of the pertinent techniques or organizational measures, which guarantee the requisite protection.
For this reason, the European Union Agency for Network and Information Security (ENISA) together with the European Commission (DG CONNECT) and other partners devote October to cyber security every year. For the sixth time the campaign "European Cyber Security Month" is here to draw the attention of people and organizations on the importance of the security of information on cyberspace.
Through events taking place in various EU Member States or "digital" meetings, which you can follow through your computer, this campaign aspires to promote the safer use of the Internet and enhance the interest of the public in cyber security.
If you want to get informed on the various events taking place, you can have a look at the map of the events here.