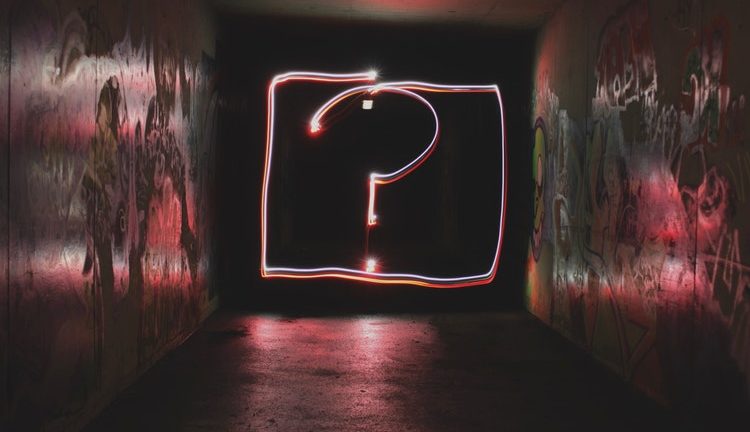 Enrich your knowledge and get information about your digital rights through educational quizzes
Questions are interdependent with knowledge, since knowledge is the process of asking questions. As you have already been informed by Homo Digitalis, we are in the first week of the European Cyber Security Month.This article will guide you through some very interesting material that will enrich your knowledge through questions, educational questionnaires and quizzes.
Every time you use the internet a new digital world unfolds before you. Through a simple Internet connection, you have access to an ocean of information that you can use to get informed, educated, to communicate and have fun.
However, this world is not just a world of opportunities, but also a world full of challenges and risks. Campaigning and raising awareness are the keys in order to take full advantage of the offered opportunities given to you.
Our journey to awareness is about to begin with the first educational questionnaire on our list, which comes from the Communications Privacy Authority (ADAE). ADAE is one of the independent authorities, provided by the Greek Constitution. Its purpose is to protect the free correspondence or communication in any possible way. ADAE has recently posted a training questionnaire on its website with questions and answers based on a number of important issues.
If you have questions about the dangers stemming from the installation of malicious software on your computer or mobile device, if you suspect that your telephone or internet communication is being monitored, or if you want to know what is the right way to respond when you receive threatening or abusive calls, then the ADAE questionnaire will give you the right guidelines.
Next stop in our October journey to awareness is the variety of quizzes of knowledge and awareness created by the Hellenic Safer Internet Centre team within the SaferInternet4Kids campaign and is specially designed for children and teachers.
The Hellenic Safer Internet Centre operates under the Institute of Technology and Research (ITE) and through the SaferInternet4kids campaign website it sensitizes children, parents and teachers regarding the safe use of the Internet and social networking applications. If you want to know about your personal data, cyberbullying, excessive internet engagement, and more, you should definitely visit this site.
The third and last stop of our current trip is the Network and Information Security quiz prepared by the European Network and Information Security Agency (ENISA). The third and last stop of our current trip is the Network and Information Security quiz prepared by the European Network and Information Security Agency (ENISA). This quiz is available in all languages ​​of the Member States of the European Union and is divided into two themes, privacy and general security. Start the quiz here and get detailed answers for questions like: Is incognito mode private? How can botnets affect you? What concerns do cookies raise and what is VPN?
Fortunately, over the last few months a Safe Navigation Guide has been prepared for you by the Homo Digitalis team, which contains basic information about your device settings and general online behavior. If you have not yet taken the time to read this guide, do not waste time. Getting properly informed is only a few clicks away.