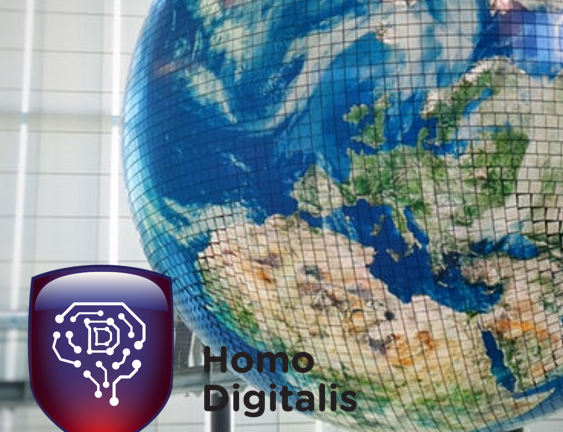 Created Date: May 29, 2019
Author: Homo Digitalis
Comment(s): 0
Homo Digitalis participates in major conferences and events in EU and the United States
In May 2019, our organisation had the pleasure to participate in events of high importance in Europe and the United States of America; there we discussed, exchanged points of views and concerns regarding the protection of Human Rights with academics and representatives of important organisations of civil society.
At the beginning of May, we attended  the two-day seminar in Vienna, which was organised by noyb and Access Now under the auspices of Digital Freedom Fund on the implementation of the provisions of GDPR.
In mid-May, we had the pleasure to participate in CopyrightX Summit held by Harvard Law School and its Research Center Berkman Klein Center about the arising challenges in relation to intellectual property rights through the use of new technologies, and to attend the presentation of the investigator's David Weinberger book "Everyday Chaos", which concerns the influence of Artificial Intelligence on the development and establishment of modern societies.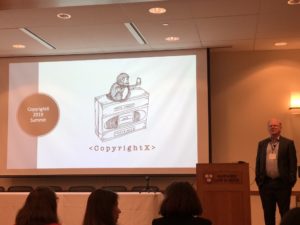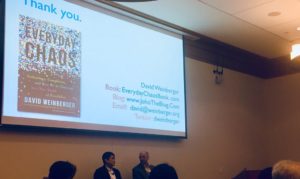 We, also, participated in the TILTing Perspectives 2019 Conference, organised by the Research centre of Tilburg Institute for Law, Technology, and Society (TILT) in the Netherlands. This specific three-day conference takes place every two years and is one of the most important academic events for law and new technologies researchers.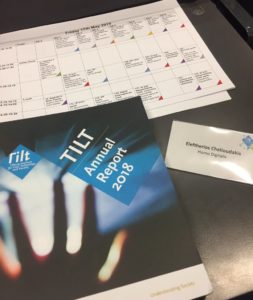 At the end of May, we accepted the invitation to attend the international conference "Malta Al and Blockchain Summit", which brings together a large number of private operators and addresses the recent trends and the new technological advancements in the field of Artificial Intelligence and Blockchain.
May of 2019 was, for sure, a month of major events and meetings, during which common strategies have been designed and cooperations have been forged between our organisation and various well-known private organisations for the future.
Stay tuned for more news!