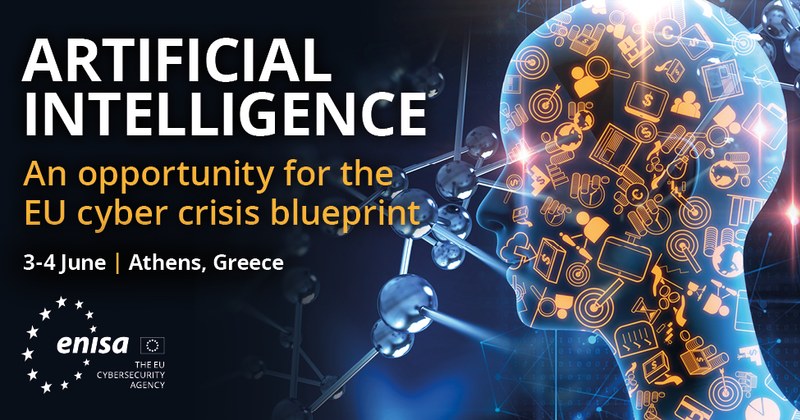 Created Date: June 06, 2019
Author: Homo Digitalis
Comment(s): 0
Homo Digitalis at ENISA Conference in Greece
At the beginning of this week, our organisation had the great pleasure and honour to participate in the conference organised by the European Network and Information Security Agency ("ENISA"), under the title: "Artificial intelligence: An opportunity for the EU cyber-crisis management". 
At this conference, we had the pleasure to exchange ideas and opinions with specialists from Greece and abroad, representatives of the institutions and bodies of the European Union, Academics and private operators.
You can see the full program of the Conference here.
We want to wholeheartedly thank the organisers of the Conference for this event, which was free of charge and of high level of quality. It is of paramount importance such actions to take place in Greece so as to enhance the dialogue between the involved stakeholders and to forge significant partnerships.