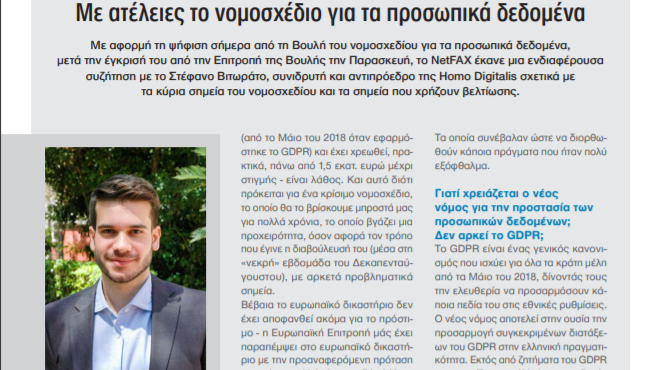 Created Date: August 29, 2019
Author: Homo Digitalis
Comment(s): 0
Homo Digitalis in Netweek journal
In the newest Netweek issue, Homo Digitalis's Stefanos Vitoratos gives an interview on the recent draft legislation relating to personal data implementing GDPR, which was adopted on the 26th of August 2019 by the Greek Parliament. Netweek is the monthly business journal of the modern Information Society.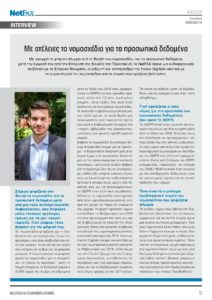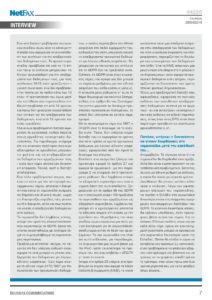 The said draft law is quite carelessly drafted and Mr. S. Vitoratos points out many adverse effects that could be arisen by both the Greek State and Greek citizens.
You can find and read the interview in electronic format here (in Greek).