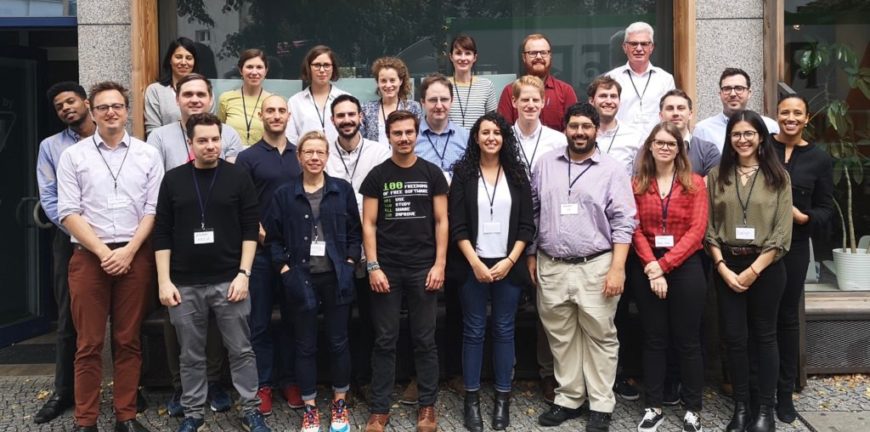 Created Date: October 13, 2019
Author: Homo Digitalis
Comment(s): 0
Homo Digitalis participates in DFF event on the strategic litigation opportunities of the GDPR
On 26th and 27th September 2019, Homo Digitalis had the great honor and pleasure to participate in a follow-up meeting on the strategic litigation opportunities of the General Data Protection Regulation ("GDPR").
The meeting took place in Berlin, hosted by the Digital Freedom Fund ("DFF"), and it is a follow-up meeting of a three-day meeting, which took place in Vienna last May.
21 academics, activists and litigators from several European countries discussed many interesting issues and shared experiences and opinions on privacy related issues blended in the modern digital age.
Our organization had the opportunity to forge important alliances for the future and to inform other attendees about the situation in our country.
Mr. Eleftherios Chelioudakis, founding member and secretariat of our organization represented Homo Digitalis at this meeting.
You can learn more details about the meeting here.