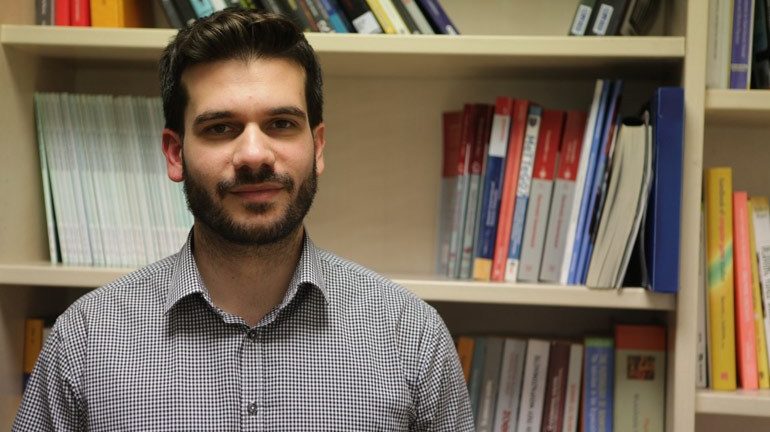 Created Date: February 05, 2020
Author: Homo Digitalis
Comment(s): 0
Stefanos Vitoratos spoke to zougla.gr for the Data Protection Day
The vice-president of Homo Digitalis, Stefanos Vitoratos, was invited by the National Kapodistrian University of Athens on 27 January to give a lecture on the course "E-governance and Digital Public Participation" of the M.Sc. Program "Digital Communications Media and Interaction Environments".
Mr. Vitoratos informed the students on digital rights in an interactive presentation.
Then, he gave an interview to the journalist Sotiris Skouloudis for zougla.gr.
"We must have a culture of protecting our digital rights as citizens and internet users. This is an ongoing procedure, which needs our permanent attention and focus", he noted.
The interview is available in Greek here.