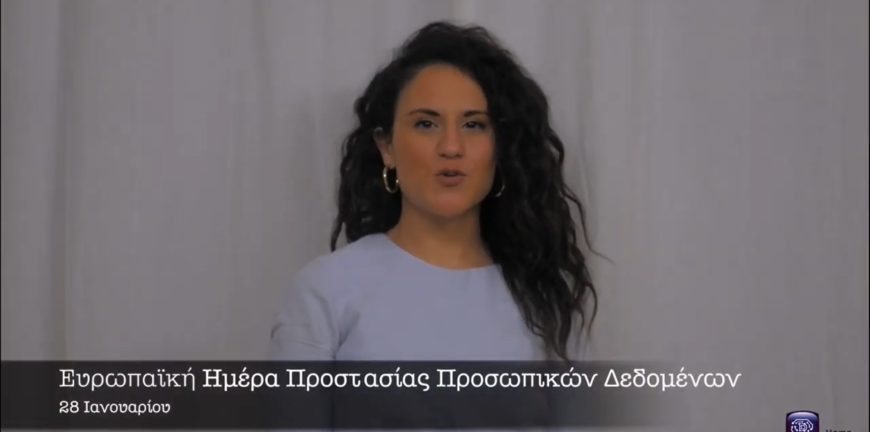 Created Date: January 27, 2020
Author: Homo Digitalis
Comment(s): 0
Happy Data Protection Day!
The Homo Digitalis team in Heraklio, Crete created a video in the context of January 28, the "European Data Protection Day"
The following Homo Digitalis members take part in the video:
Elpida Vamvaka, Manos Papadakis, Vyron Kavalinis, Konstantinos Liandrogiannakis, Kyriaki Syntichaki, Panagiotis Arapoglou, Katerina Kourzi, Eleftheria Vamvaka, Maria Vouisdaki, Giorgos Drakonakis, Konstantinos Spinthakis, Giorgos Maselis, Alexandra Karapidaki, Ioanna Spanaki.
We thank Comeet Creative Space and Groove Studio for the support.
The video is available here.