Created Date: February 15, 2020
Author: Homo Digitalis
Comment(s): 0
Homo Digitalis educates the teachers in Chania
On 14 February Homo Digitalis was invited to speak to the teachers of primary and secondary education in Chania, Crete.
In the morning session, Elpida Vamvaka and Konstantinos Kakavoulis spoke to the teachers regarding the digital footprint and its importance for our digital personality.
They explained in a practical way how the teachers can protect themselves, but also how they can educate their students to gain control of their personal data.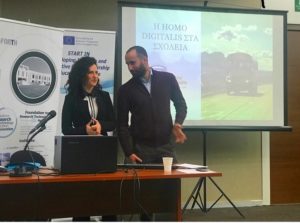 In the afternoon session, they spoke to parents and children regarding the right to access and the right to erasure.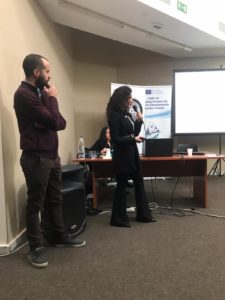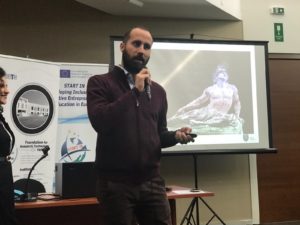 Two more Homo digitalis members participated in the seminar, with Anthi Strataki and Dimitris Grammenos, presenting the interactive workshop "GDPR and the 40 thieves", while Giorgos Perrakis, lawyer and Homo Digitalis member, attended the seminar.