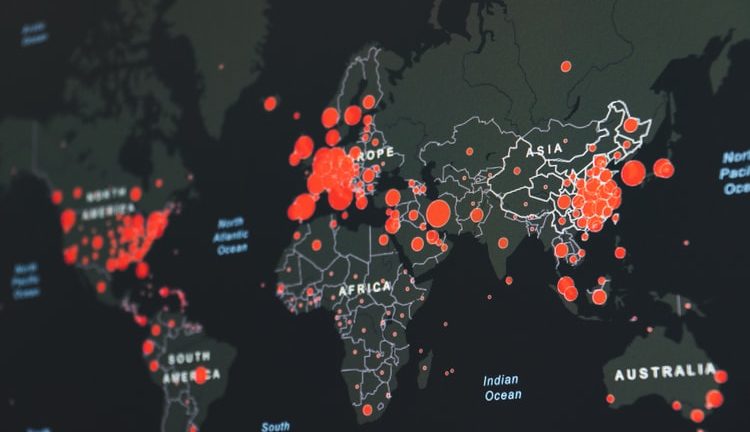 Created Date: April 05, 2020
Author: Homo Digitalis
Comment(s): 0
100+ organizations in a joint statement for COVID-19
On April 2, more than 100 civil society organizations, including Homo Digitalis, signed a joint statement for privacy issues related to the COVID-19 pandemic.
The organizations include among others Access Now, Amnesty International, Human Rights Watch, Privacy International, European Digital Rights (EDRi) and Homo Digitalis.
The statement is available here.