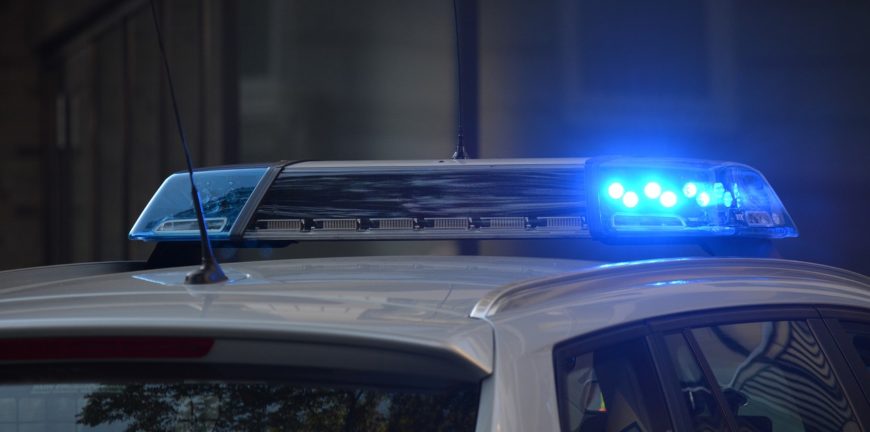 Created Date: March 19, 2020
Author: Homo Digitalis
Comment(s): 0
Request for the Greek DPA's opinion on the Greek Police Agreement on Smart Policing
Today, 19.03.2020, Homo Digitalis filed a request to the President of the Greek DPA for the issue of an opinion  regarding the agreement for the provision of smart policing systems between the Greek Police and INTRACOM TELECOM
This agreement provides for the processing of citizens' biometric data (fingerprints and photos) through portable devices, among others.
It is essential that the Greek DPA provides its opinion on the issue, taking into account the important privacy challenges for all data subjects in Greece.
The full text of our request in Greek is available here.