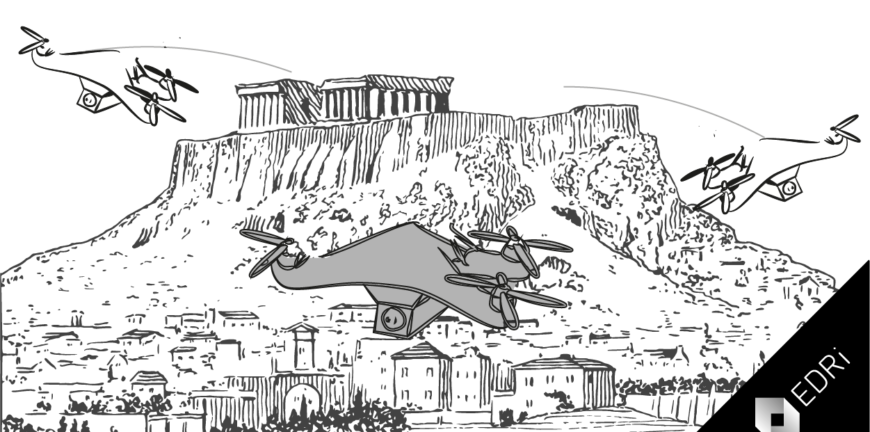 Created Date: June 28, 2020
Author: Homo Digitalis
Comment(s): 0
New article by Homo Digitalis at the EDRi-gram
The latest EDRi-gram is out!
An article by Homo Digitalis is hosted in the section "COVIDTech".
Eleftherios Chelioudakis and Antigoni Logotheti wrote an article for the use of drones by the Greek Police during the Easter period for the lockdown surveillance. The article focuses on the study on "Digital Rights in Greece during the COVID-19 period" published by Homo Digitalis.
The article is available here.