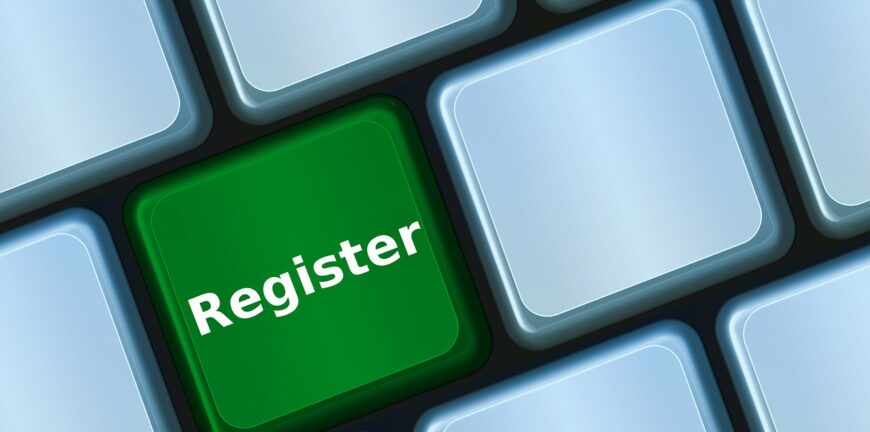 Created Date: September 07, 2020
Author: k.kakavoulis
Comment(s): 0
Open Event: "Technology–led Policing: Between privacy and security"
Greek Police may currently use drones to enhance its efficiency in fighting against crime. In 2021, it is expected to receive smart devices with facial recognition software; these devices are expected to be used by police officers on patrol to process citizens' biometric data (fingerprints and photos), in order to identify them.
Moreover, a Presidential Decree on the use of CCTV in public areas is expected soon. The media are also reporting legislative initiatives on the use of body worn cameras by certain police officers.
Despite all these developments, the Greek State has not yet revised its legislation on electronic communications' data retention and police access to them, according to the guidelines issued by the Court of Justice of the European Union (CJEU) in 2014. It is notable that a law drafting committee was formed in 2014, but has not publicized any result until today.
A new CJEU ruling on the topic is expected in fall 2020. Prominent civil rights organizations, such as Privacy International and La Quadrature du Net play an important role in the case. Electronic communications' metadata retention provides for the possibility of important conclusions regarding people's privacy.
Such conclusions refer to daily activities, permanent or temporary living locations, usual transport, activities, social relations, etc.
Homo Digitalis, taking into account these developments, holds an open event in Technopolis, City of Athens on Wednesday 30 September. The purpose of this event is to inform the public on the current situation and potential challenges on human rights, but also to bring together the various stakeholders and enhance cooperation between them, with a view to ameliorating the legal framework on the topic.
Representatives by the Greek Police, the Greek Data Protection Authority, the Authority for Communication Security and Privacy, the EU Fundamental Rights Agency, as well as academics and civil society will participate in the event.
Τhe event will be available on live stream and will also be filmed and will be available online.
If you want to watch the event on live stream, please register below.
The event is part of the Digital Ri.Se. (Digital Rights & Security) project by Homo Digitalis, which takes place under the auspices of the "Active Citizens Fund". The funding of the project comes from the EEA countries (Iceland, Lichtenstein, Norway).