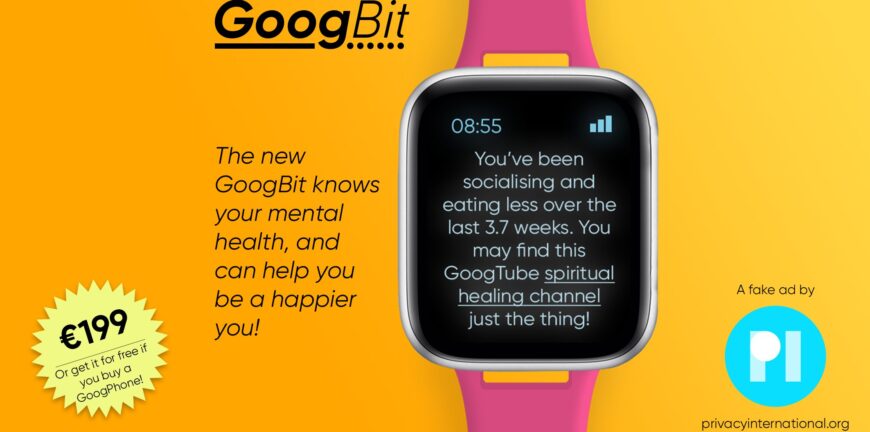 Created Date: April 18, 2021
Author: Homo Digitalis
Comment(s): 0
Homo Digitalis supports the Campaign #NotOnOurWatch by PI
On June 15th Privacy International launched its campaign #NotOnOurWatch with regards to the acquisition  of FitBit by Google. 
FitBit's devices collect a great amount of sensitive personal data of their users. If Google manages to fulfil its goal and acquires  Fitbit, it will gain access to yet another significant user database, strengthening even more its position in the European and global market. In addition, the big amount of information that will be owned by Google, will help the company form  a complete impression of its users and every part of their daily life. 
Along with the organizations Access Now, ARTICLE 19, European Digital Rights – EDRi and Idec – Instituto Brasileiro de Defesa do Consumidor,  Homo Digitalis supports the campaign by Privacy International #NotOnOurWatch.
Individuals and Organizations can support the campaign for free in one simple step, by co-signing the open letter towards the European Commission!
Find more about the campaign here.
Sign the open letter and support the campaign for free here.